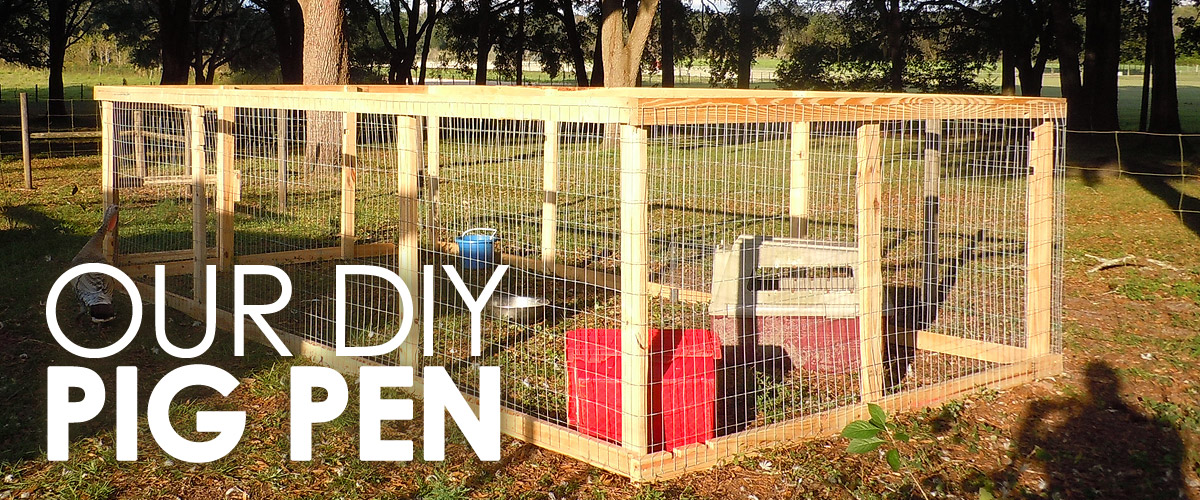 Boy, am-I glad the work week had begun! This weekend, using free lumber I get from a mattress manufacture, I built a ramp for our goats to help them get on top of their stalls where they can bask in the warm Florida sun, I also replaced our well's pressure tank, and plumbed it after I realized the old tank was leaking, I built a 16ft by 10 ft pig pen, and bought two piglets we're planning on raising to market, then I built a 1,500 Watt solar generator using a solar panel, charge controller, deep cycle battery and power inverter, and finally, I built a filter for our duck pond using a 5 gallon bucket, rocks, filter media, hay and tubing. I then connected a submersible pump to the solar generator and voila! Filthy duck poop infested water goes into the filter, clean, clear water shoots out from the bottom.
What did you do this weekend? :P
I praise the Lord for the challenges He brings forth, and for all He provides. I can't believe we now have pigs, atop ducks, turkeys, chickens, goats and of course, a horse. Add to this a few gardens, a greenhouse and a few citrus trees, and you've got the makings of quite the homestead!