It's that time of the year when goat kids abound on Glorious Acres!
This spring, we we blessed with 6 goat kids from our nannies Lilly, Whoopsie and Stella and now that they're ready to be weened, it's time to sell them and thin out our herd.
Here are a few more pics of our super friendly goat kids…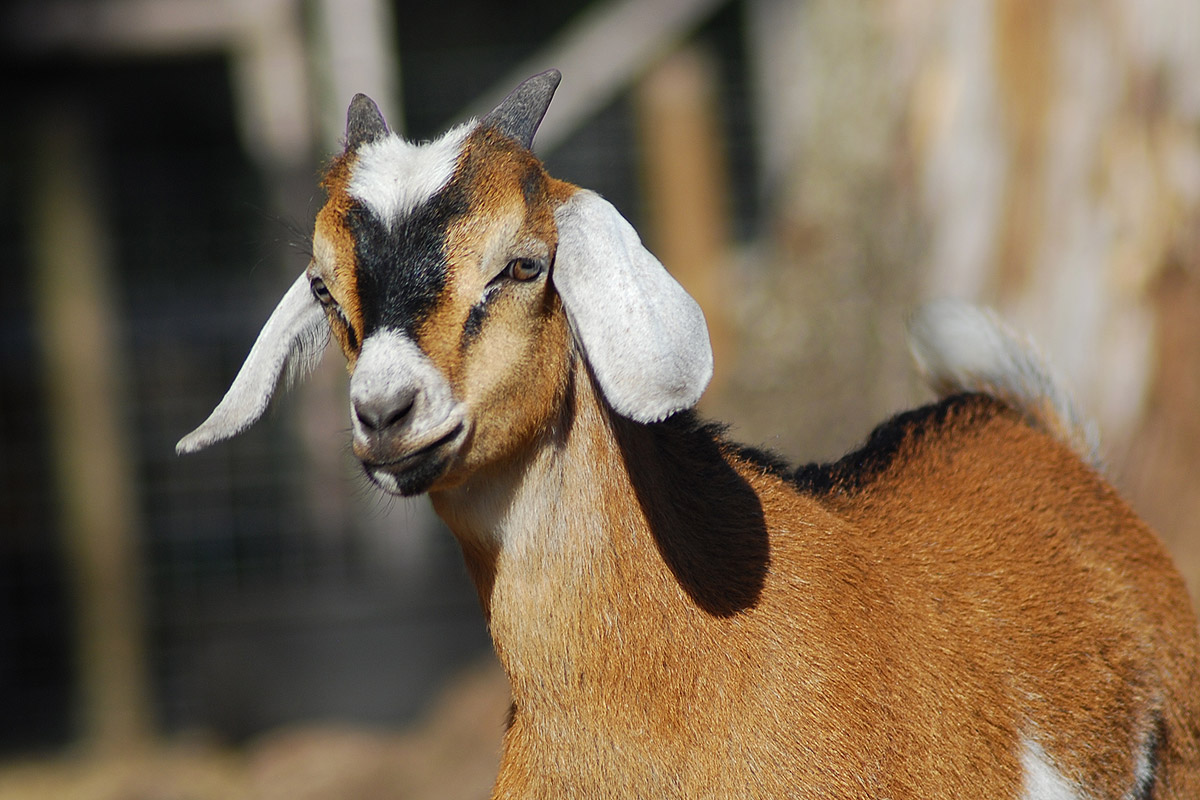 We give praise to God for such an abundant harvest since we first started farming goats back in 2013 on Old Trilby Rd.
By His grace, we've laughed more than we can remember, sold more goats than we can count, drank hundreds of gallons of fresh, creamy goat milk with which we've made succulent cheese, moisturizing lotion and the most decadent soap ever!
We look forward to more tremendous success with our goat farming endeavors, and encourage you to invest in goats; they've been a huge benefit to our family and homestead. :)
#TGBATG