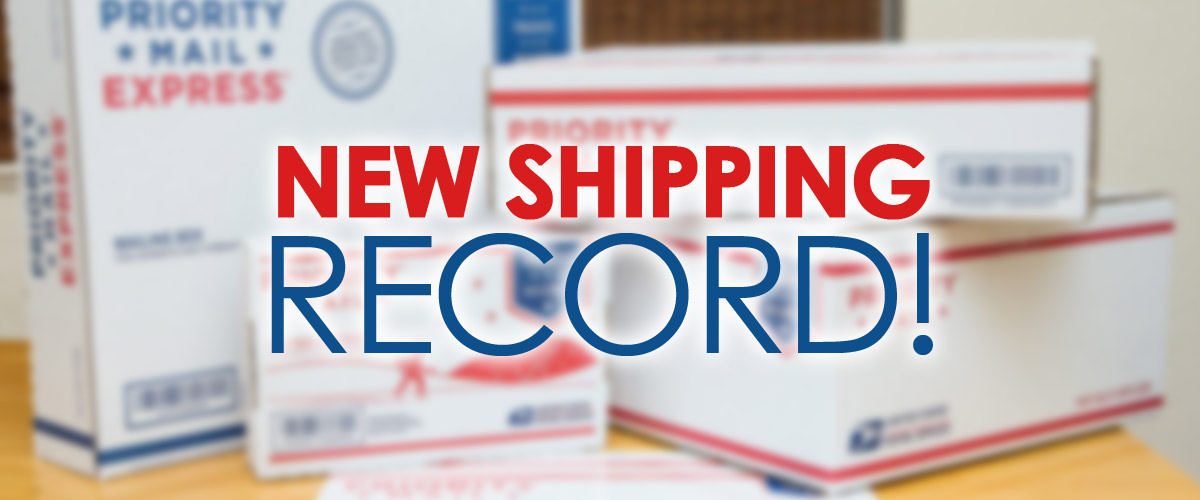 Yesterday was another epic day in our Florida homestead as we not only collected a glorious harvest from our gardens, our duck & chicken hens and our milking goats, but we also set a record for items purchased from our online store.
From complete hand milking systems to hand milker lid assemblies, we shipped more products yesterday than ever before!
I give praises to God for His plan, and for leading me to create a product line that's becoming a blessing to countless families in the United States, Canada, Europe and even JAPAN!
That's right, we got an order from Japan!
Look for more products coming in the weeks ahead as we move forward with Aquaponics on our homestead, and plan to develop a turn key Aquaponic system that promises to help families around the globe grow their own produce and have a fish harvest on auto-pilot…for God's glory!